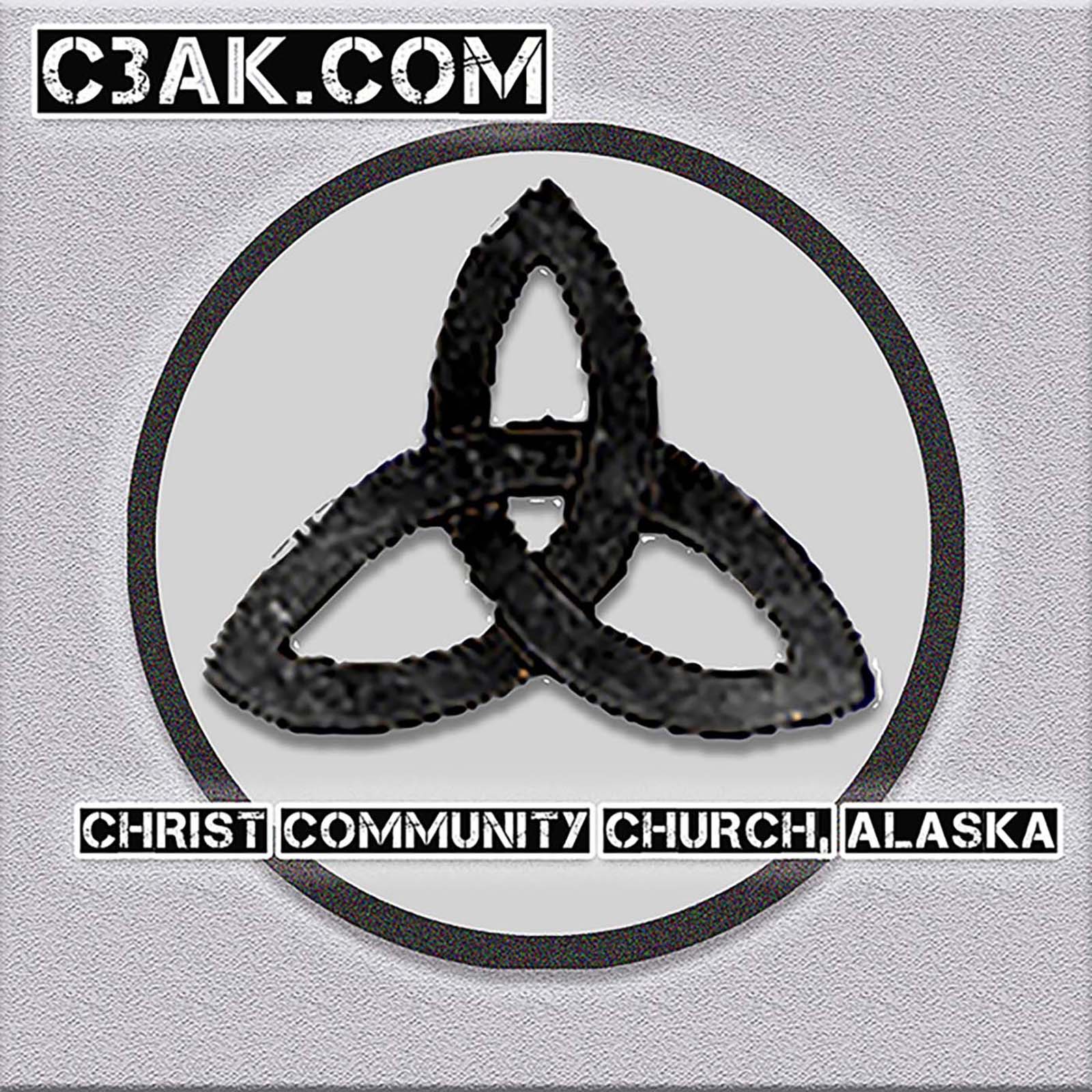 Pastor Tracy gives notes and suggestions on how to share the Good News of Jesus Christ in the context of conversation, instead of by means of a "presentation".  The power of the Gospel is for our lives today, as well as eternity. It makes perfect sense that we should be able to find the holy opportunities to share it in the midst of our everyday lives.
Link to materials used in today's message: https://www.c3ak.com/sermon-resources
Link to video version of this podcast: https://youtu.be/IhQWYORkprw
.