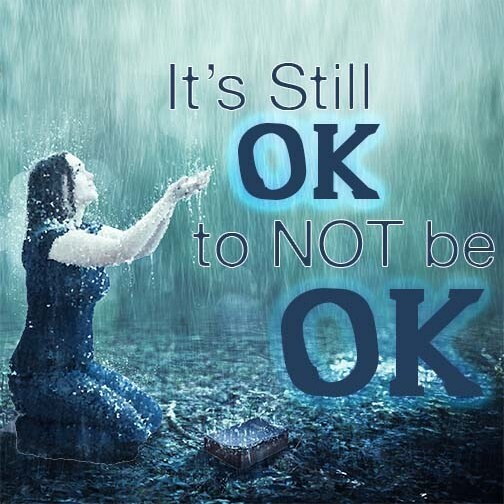 February 13th, 2022 "Sunday Service" Community Church, Alaska @ 10:00am AKST
Videos used in today's service:
Fear Is A Liar: Zach Williams Official Video
https://youtu.be/1srs1YoTVzs
You're never alone and you matter. The National Suicide Prevention Lifeline is available 24/7/365 at 1-800-273-TALK (8255). Your call is free and confidential.
Worried someone you know might be suicidal? You can #BeThe1To help. Here are 5 steps to #BeThe1To help someone in crisis. http://bit.ly/2wQnayB
-
Is your child being bullied? Know the warning signs: https://www.stopbullying.gov/at-risk/...
If so, get help now. Click here for more information: https://www.stopbullying.gov/get-help...
Email for prayer: prayer@c3ak.com
Facebook Page: https://tinyurl.com/y4x4slay
Instagram: https://www.instagram.com/c3_ak/?hl=en
Twitter: https://tinyurl.com/y4dmckzb
Donations: http://www.c3ak.com/donate