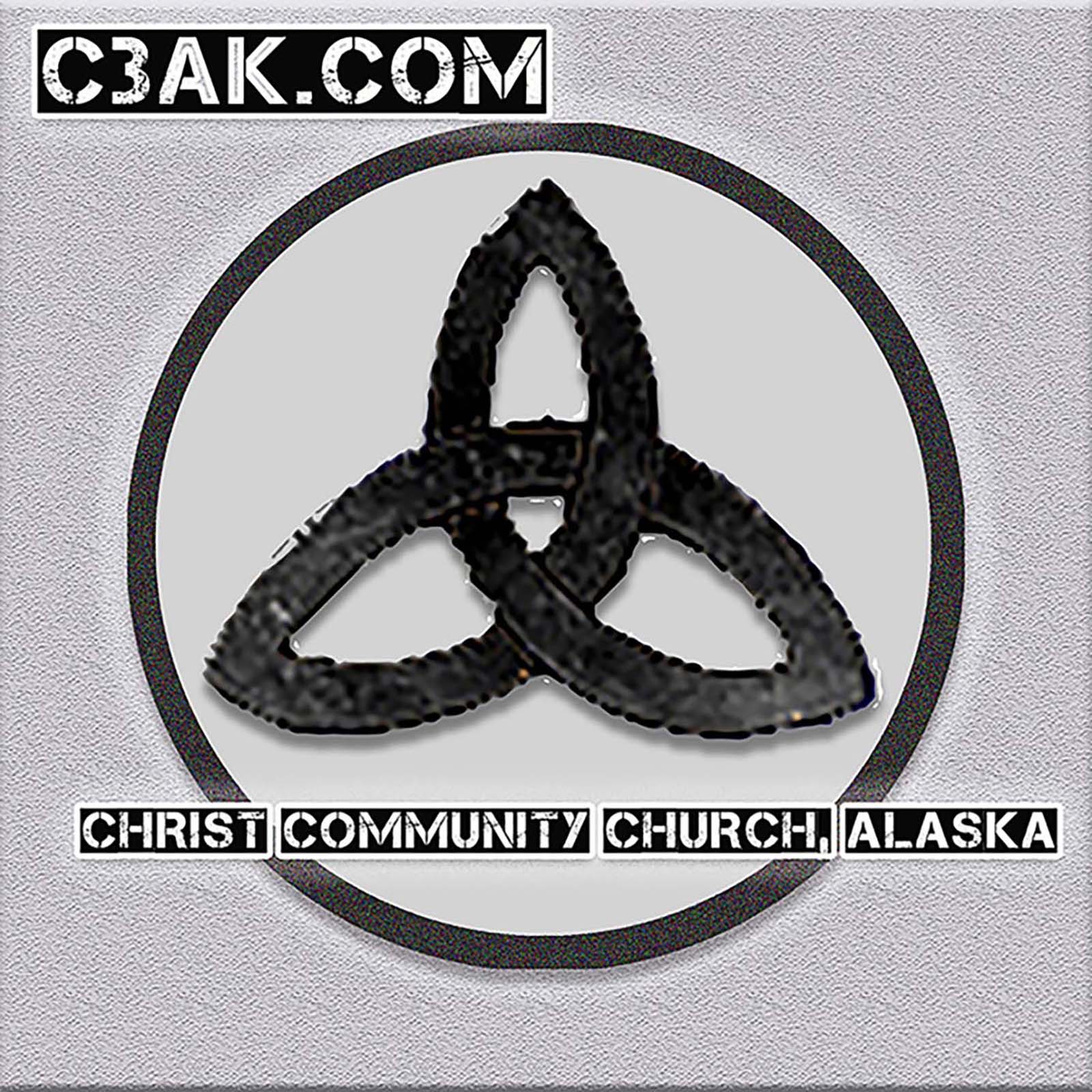 Pastor Tracy returns in the next to last week of our Sunday Series, and tackles the topic of fear. Finishing out the message with the Zach Williams song "Fear is a Liar" is powerful and moving.  Link to the music video is here: https://www.youtube.com/watch?v=sQTnREEtuNk
 
Credit to Menlo Park Presbyterian Church and John Ortberg for the
inspiration and roadmap.
Link to VIDCAST of this message: https://youtu.be/bzqATguKRaQ
Online giving portal: https://c3ak.churchcenter.com/giving
Text2Give: 84321 (instructions here: https://www.c3ak.com/donate)