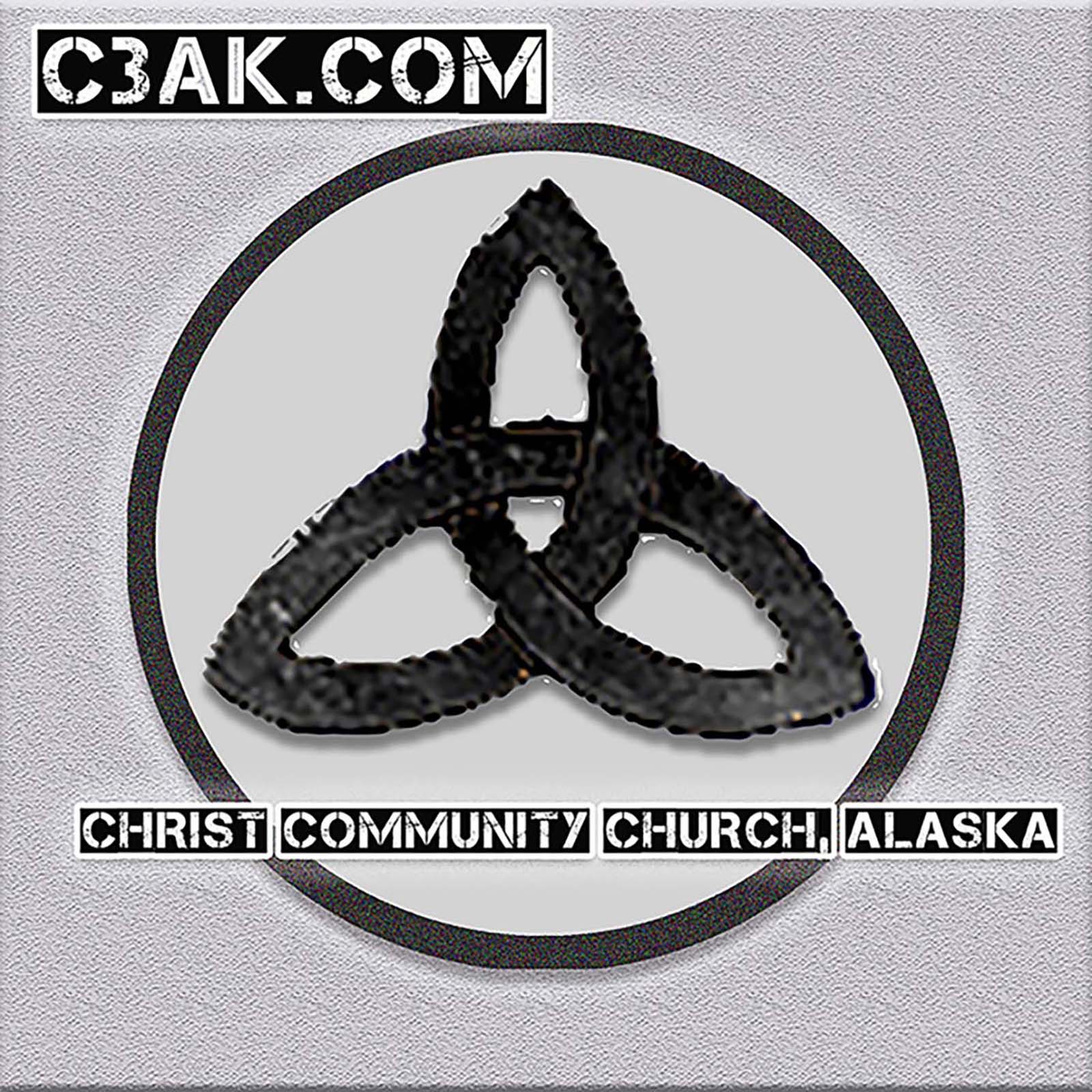 Pastor Jason closes our Sunday Series, and shares his personal story of divorce. It's vulnerable, and powerful, and full of hope.
As a companion we STRONGLY encourage you to follow it up with a listen to Pastor Tracy's message on divorce from October 18th, 2015. We really feel like we can't do it any better today, than we did then. You can find the audio version here: https://c3ak.podbean.com/mf/play/yj2fws/18Oct15.mp3
 
Credit to Menlo Park Presbyterian Church and John Ortberg for the
inspiration and roadmap.
Link to VIDCAST of this message: https://youtu.be/WszjSgdq0rI
Online giving portal: https://c3ak.churchcenter.com/giving
Text2Give: 84321 (instructions here: https://www.c3ak.com/donate)