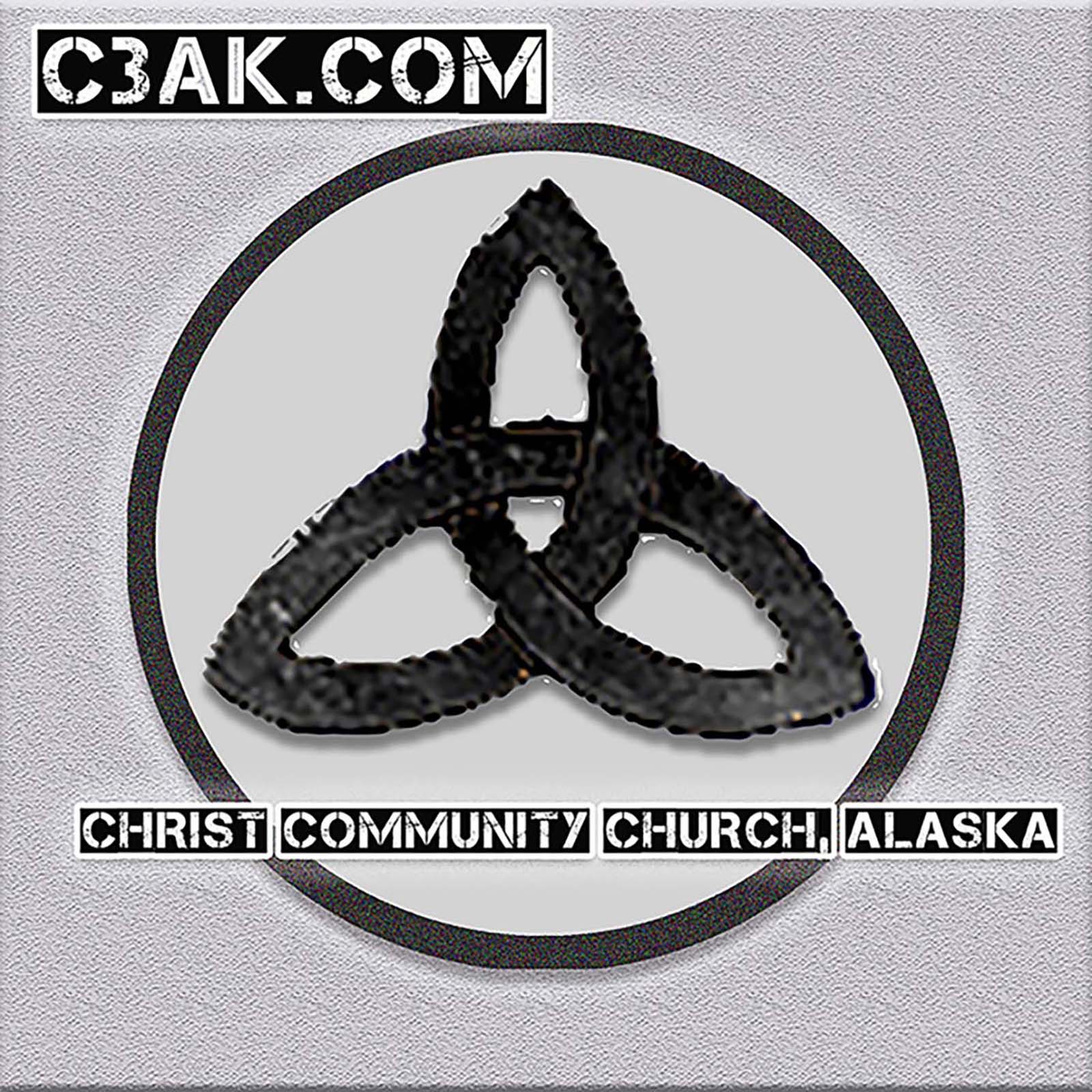 In the sixth week of our Sunday Series, Guest Speaker Joseph Greeson speaks about the debilitating issue of depression, and suicide. The companion scripture of Psalm 42 also shows us, even way back then, people who loved God and were loved by God, sometimes felt desperately alone, and wrestled with depression. A bonus of the Randy Stonehill Song "Broken Places" puts a beautiful finish on this difficult message.
 
Credit to Menlo Park Presbyterian Church and John Ortberg for the
inspiration and roadmap.
Link to VIDCAST of this message: https://youtu.be/CKGVdGt3ASk
Online giving portal: https://c3ak.churchcenter.com/giving
Text2Give: 84321 (instructions here: https://www.c3ak.com/donate)